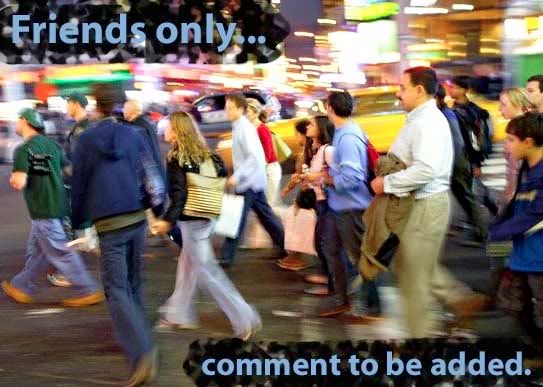 i swear i don't bite!
Current Mood:

hopeful
Just a little bit.
So..
and even though it's pretty ridiculous that it's Christmas, I do admit that is finally does feel like it.


And it still doesn't feel like December.

The end.
So like, my 16th birthday is in a week and two days (the 15th.)
did i overdo the joke?
yes?
i'm sorry.
it was too much fun.
So like, what happened with ERNESTOOOOO?
did he come?
not come?
just... disappeared?
decided to blow us off, literally?
i am muy confused.
Current Mood:

.
Ugh, so another hurricane.
first of the season.
everyone's saying it's not going to be bad, that it's going to just be a tropical storm or even a category 1 at the worst.
that's what they said about Wilma too, eh?
Wilma really made me frightened about hurricanes.
Before, we'd get the day off of school, spend it watching movies and eating a "hurricane ham" as my mom calls it, and listen to the wind and rain through the shutters.
But then Wilma came.
and my grandma's apartment got completely ruined.
and she had to move in with us and then find a new place.
and my grandpa's on dialysis.
and couldn't get treatment 'cause the treatment centers didn't have generators.
and got sick.
and no one had power for about 3 weeks.
and basically everyone's life got shattered for about a month, some even longer.
some people still don't have everything back to the way it should be.
So yeah.
Fuck Ernesto.
I hope it ISN'T as serious as it might have the potential to be.
rawr.
Florida sucks.
Current Mood:

nervous
Today is
Current Mood:

.